The word interaction is used for engagement. Engagement rate refers to the interaction rate. Engagement rate reveals how the content is received by the target audience.
Likes, comments and shares are among the factors that affect the interaction rate. The number of interactions in the content reveals the success of digital marketing.
How to Calculate Engament Rate / Engagement Rate?
Engagement rate is calculated by determining the number of likes, the number of comments and the number of shares. After the interaction rate is calculated, if it is below the average, new studies should be done to increase the interaction. Interaction can be increased by analyzing follower behaviors. Engagement rate shows your success in digital marketing. For this reason, you should look at these statistics every month and determine a content marketing strategy according to the results.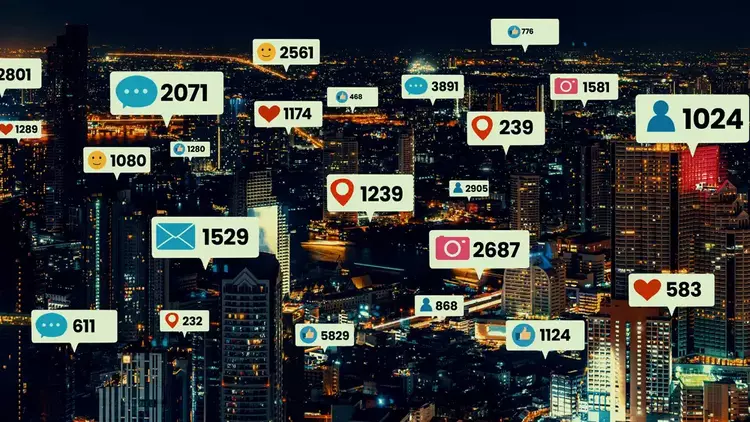 What Should We Do to Increase Interaction?
     Be careful in your visual choices, make sure that they are interesting.
     Using Emotion makes you look more friendly.
     Ask questions that can engage your followers.
     Post polls that you can interact with.
     Share your content in the right time zones.
It is very important for companies to have a high number of likes. The more likes their page has, the more successful they think they are on social media. They look at the number of fans on the opponents' pages and if it's low, they think they're getting the upper hand. However, the fact that the number of likes on your page is tens of thousands is not so important if they are not interacting with your content.
In social media marketing, it is very valuable data that users who like your page talk about the brand. A high engagement rate is an indicator of your content interacting with the user.