DV (Digital Video) is a recording type of visual and audio data. It is based on analog video, which is a magnetic recording type, the difference is that the detected information can be digitized directly from the camera to the computer without resorting to complex ways. It was accepted as a standard in 1994 and became widespread in a very short time with the spread of computerized data processing. The most common DV formats are DV, MiniDV, DVCAM, Digital8, DVCPro, DVCPro50 and next generation HDV, depending on the manufacturer. The cheapest form of recording is miniDV.
With the rapid improvement and cheapness of computer technology, digital film editing of DV recordings has also become easier and even democratic since the end of the 90s.
In order to process DV tapes on the computer, a data transmission point called Firewire (IEEE 1394, 1394a - Firewire 400, 1394b - Firewire 800) and a Firewire cable are required. If a computer does not have this point, it can be equipped with a PC card.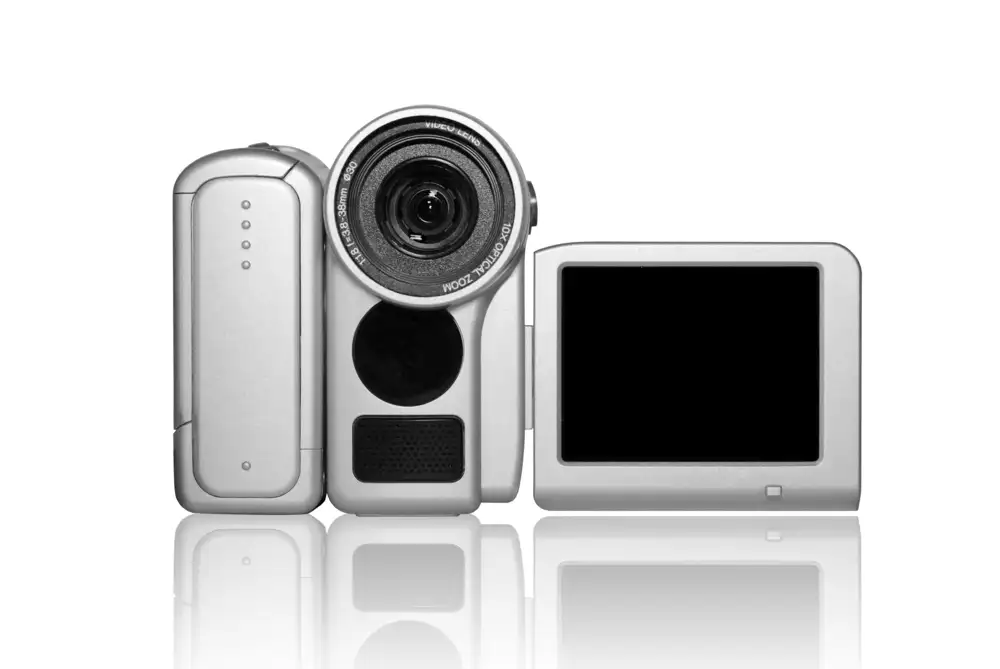 Panasonic and Sony were the first to use the DV standard on their cameras, and although it was not originally intended as a professional format, both companies later announced their own extensions to the standard - Panasonic with DVCPRO in 1995 and Sony with DVCAM in 1996.
However, in common with almost all other digital video camera manufacturers, both manufacturers have adhered to the MiniDV format for digital consumer equipment.