Digitize or import and convert, video and/or audio into digital format on your computer from external devices, such as a camcorder or VCR. Typically use a special video capture card to input analog video into your computer, and then convert and save it into digital files on your disk. With DV camcorders, you transfer digital data directly into your computer over a FireWire / 1394 interface. 
Video capture is the process of transforming an analog video signal—such as that produced by a video camera, DVD player, or television tuner—to digital video and sending it to local storage or to external circuitry. The resulting digital data are referred to as a digital video stream, or more often, just video stream. Depending on the application, a video streaming may be recorded as computer files, or sent to a video display, or both.
With different technological tools, it is possible to have the best time at home with quality and affordable prices. Capture Card is the best part of these entertainments. Basically, Capture Card, which takes on the task of transferring images from one device to another, offers you the chance to transfer the screens of your smartphones to your computers with larger screens or TVs with HDMI inputs. With this device, which is an ideal solution for many gamers and will offer a unique experience to have a pleasant time, you can also transfer movies you opened from your phone or laptop to your TV, and you can watch them on the big screen without any problems.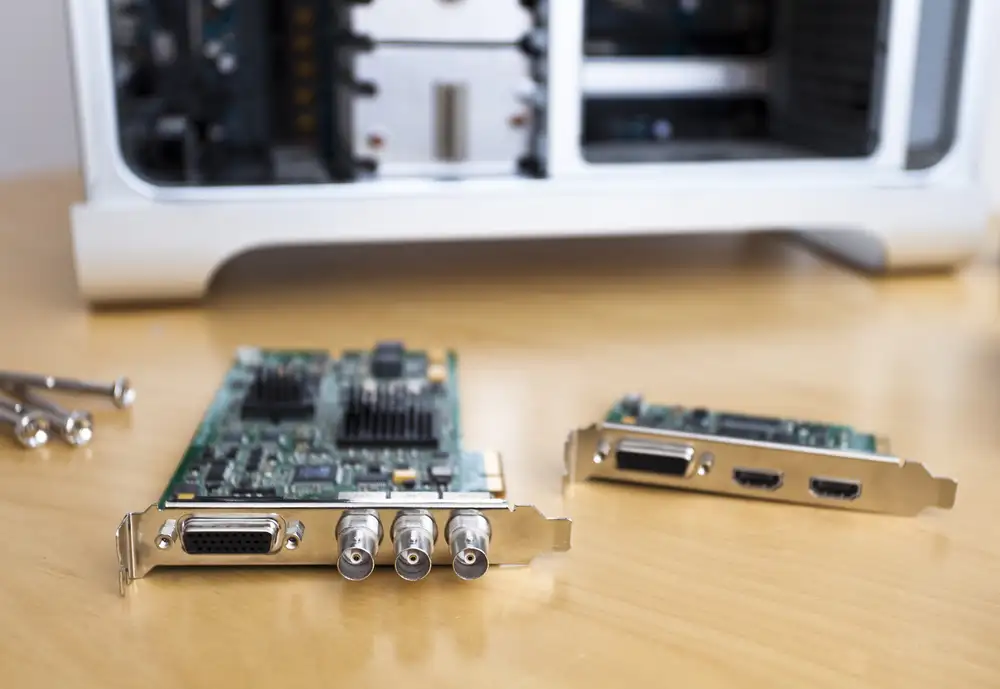 Capture Card, which is generally used by people to transfer images from small devices to large devices, also offers a recording feature. It also allows you to record videos or screenshots of the games you play on your phone and think you will have more enjoyable time on big screens without any problems. When you want to turn your phone into a game console or get a new opportunity to watch movies and TV series, you can achieve success without any problems. Capture Card offers you convenience to switch between all kinds of devices such as from computer to TV, from TV to mobile device, from mobile device to TV. With its simple structure that allows you to easily access the best solutions and presentations you want, it will offer an ideal structure for large screen use when you are bored with small screens.
In the use of Capture Card; It is related to the fact that it presents the images it receives from your video card with 2 HDMI to the other device you will connect. You can provide image transfer with HDMI cables, one of which you will receive the image and connect the other to the device where you will display the image. With the software included in the Capture Card, the images that you can transfer without any problems will be at the highest level offered by the devices.