Offering a demo and giving a free trial to Spott 😊
12/10/2022
Industries
4 min read
Written by Cinema8
@Cinema8
Recently we came across an article called ''Top 15 interactive video software'' written by our friends at Spott.  Most of you who are familiar with interactive videos would probably know Spott, they are into interactive videos as well and doing a very decent job on it.

First of all, we are pleased to have been selected on their list and would like to state our gratitude; we are humbled indeed. They have put an effort to analyze at least 15 platforms which at least shows that they are tracking the market which is an aspect to be respected. But the funny thing about the ''interactive video market'' is that sometimes companies that have very limited simple interactive features as opposed to those that have very comprehensive high-end solutions and high-tech platform offerings are put in the same basket – like comparing apples to pears.

Why don't we start with quoting what has been said about us in the article?
''Cinema8 is an interactive video platform, which supports many kinds of video interactivity and user engagement on linear & 360 videos. The company also has a strong focus on interactive video software for education and adding gamification elements to their videos.
Features include
⦁    Add to basket
⦁    Image/ video
⦁    Clickable hotspots/buttons
⦁    5 different question types
⦁    Action and conditional action
⦁    Drag-and-drop functionality''
Yep, the above is true but very incomplete. But that's the thing isn't – the key quote here actually is ''Features Include''; meaning that not all features are listed but only some. So why don't we at least start with helping our friends at Spott getting the above features to be phrased correctly at the least?  
*Add to basket: Yes, you can do that, along with shoppable videos, product marketing, e-commerce content and such. But adding to basket isn't enough is it – you can use the webhook function to realize it. Oh, there's also a function for advertising that works just like Youtube.
*Image/video: Ihhh what about HTML, after-effect imports, animated text, drawing, audio, countdowns, implementing other interactive videos, jumping to certain points in the video, subtitles etc.?
*Question types: Actually, there are 6 and they are customizable. There are ready to be used different templates along with a toolbar for the client to create their own question templates as well. But we shouldn't forget about the introduction or form designer tools in which you can create surveys, lead generation, questionnaires, and such.
*Drag & Drop function: Yes, all interactive elements can be dragged and dropped into the video which provides excellent UX. No need for tech. knowledge, anyone can use it. There is no coding required and you get the embed code or the URL of the video immediately; no need for rendering or what.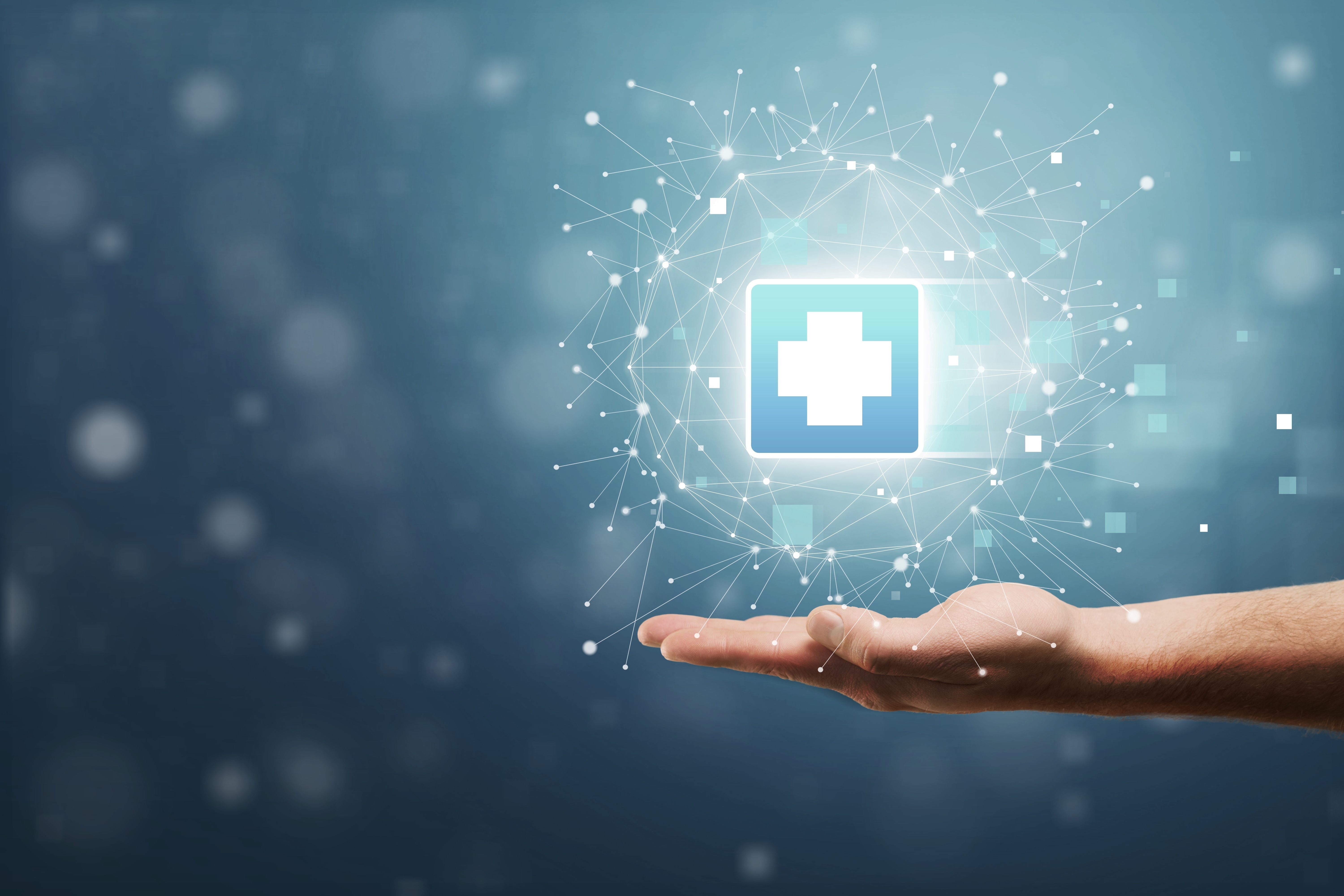 While reading the article, we were curious on what sort of features were defined to other 14 firms in the list. Some of them are:
*Dashboard: Really? Isn't this like a fundamental must anyway 😊?
*Branching: It is no surprise that this wasn't mentioned in our features as it is such an easy function within Cinema8 that we rarely bring it up in our client demos or meeting.
*Built-in analytics: We would have liked to have seen this on our list as we surely have the most bone-deep analytics there is. Starting with the bigger picture statistics you can dig all the way down to a certain viewer's individual answer to a specific question and download it for analysis. Whether you want to see the performance of the video or whether you want to track the viewers' engagement – we've got it. Not to mention that we provide heatmaps to show what's going on within the video in each second.
*Support of multiple platforms: Cinema8 is a strong, economic storage & streaming platform. We have globally spread infrastructure, working with the same vendor as Youtube does, hence giving the best quality when it comes to streaming the videos. If the client is working with other streaming platforms, all can be integrated into our platform.

Now, I do believe we can talk about what really matters – the Differentiators. Since there are so many, one gets confused where to start with to be honest.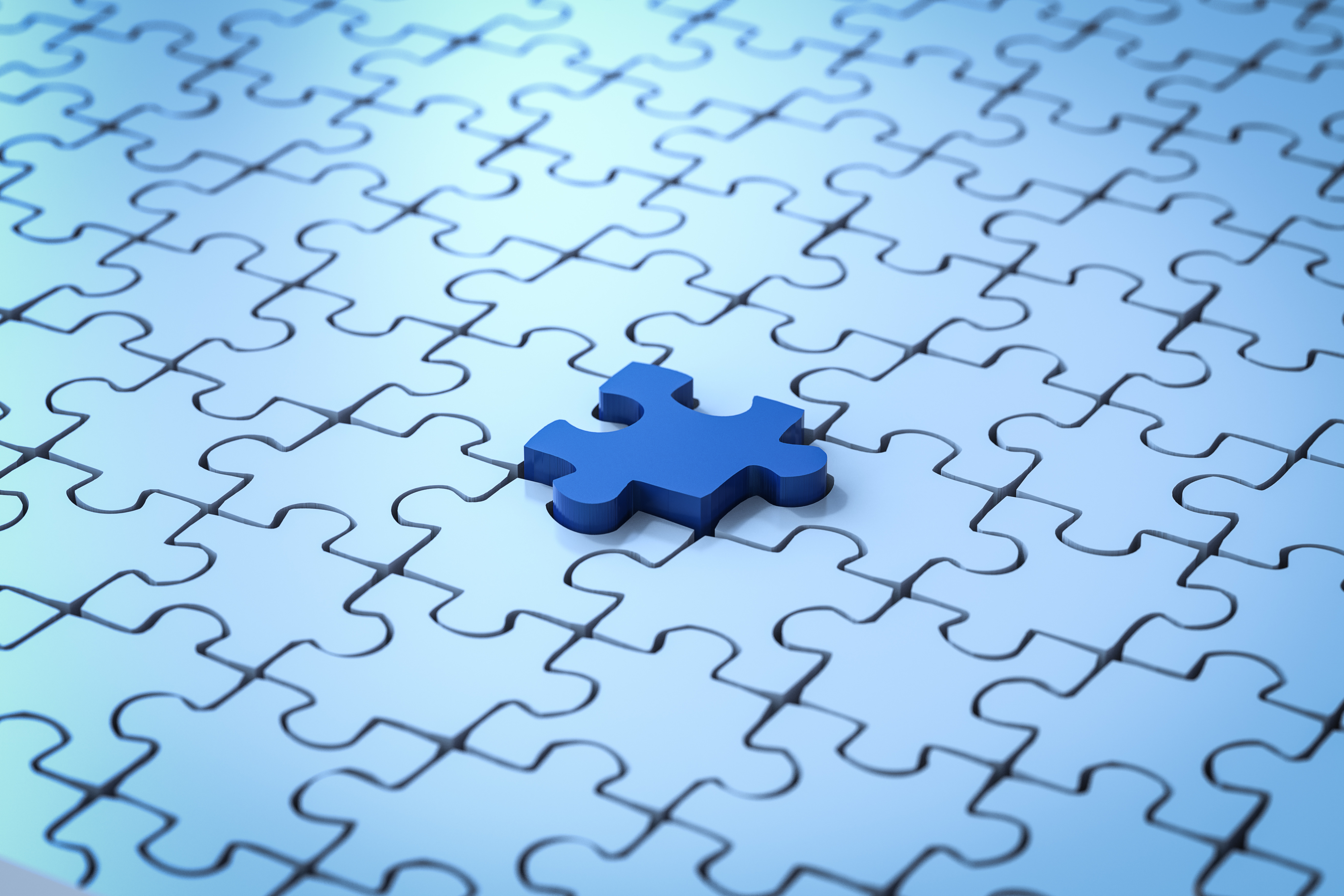 Widgets: It is hard to explain what widgets are so please have a look at this link.  In short, any interactive function you can think off can be defined as a widget. Cinema8 already provides you with unique +200 widgets and possibly that number is going to be 1000 by the end of '22. However, clients can also write their own widget as well. Now that is called customization, differentiation, great service, and capability.

Hotspots? That's being mentioned in the article as well, but it is not really defined as what a hotspot really means. The sticky hotspot feature in Cinema8 includes an AI algorithm that works in the background and enables object segmentation & object tracking.  Did you know that the Cinema8 technology is able to separate and differentiate items automatically so that you can put sticky hotspots for any of them to track & trigger any actions?

Talking about interactivity; but we haven't spotted any features indicating AR/VR in the article! Well, our URLs work on headsets and as of Q4 you'd be also able to use the interactivity within this world as well. Doesn't that kind of implies that we should be upper on the list.

We don't want to keep this blog longer. If we wanted to, we'd talk about our OTT services in which you can input animations, adverts, and many more dynamically. Or perhaps we could mention about Cloud TV services with tube, channels and playlists included. Maybe we could have also mentioned about the capability of live streaming which again in Q4 will allow you to push interactive functions while you are live.

We know this has been a long article but what can we say, if you are going to bring our features into question, even the summary takes several pages. Now, having said the above, we do believe Spott will change its listing and place us at the first spot. If not, we'd be happy to give a free trial of the platform and spare time for a demo meeting.