Signing Up to Cinema8 Platform
You need to login with your Cinema8 account to start interactive video production and to manage account.
How can I sign in?

Click the Sign in button in the upper right corner on the Cinema8 website.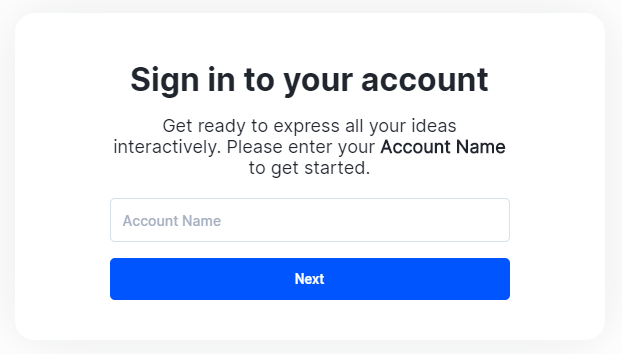 Type your account name in the window that opens and click the Next button.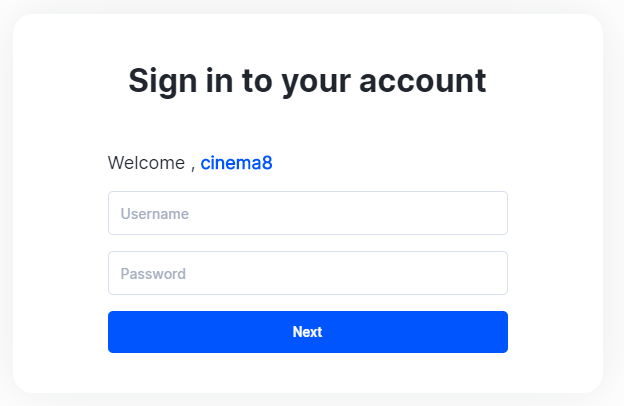 Enter your password in the new window that opens and click on the Next button. You will be redirected to the Cinema8 homepage. 
After completing these steps, you will be successfully logged in.
Click here to see what you can do after login to Cinema8.