Password Management and Security
Change Password
From Profile

Click the Sign in button in the upper right corner on the Cinema8 website.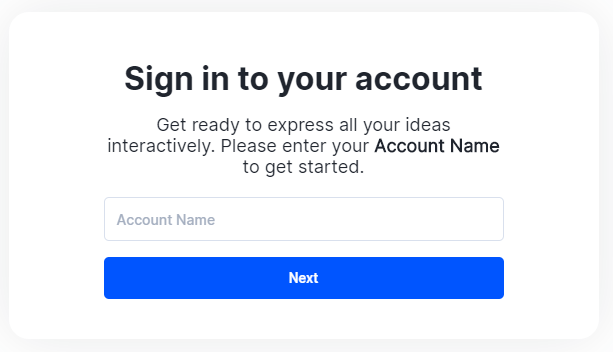 Type your account name in the window that opens and click the Next button.
Enter your password in the new window that opens and click on the Next button. You will be redirected to the Cinema8 homepage. Click on your account name in the upper right corner.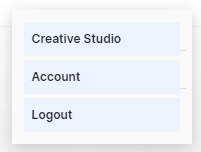 Click Account from the opened options.

You will be directed to the page where you can access your Account information. Click the Password tab from the tabs in this area.
Fill in the required information in this field and your process will be completed when you click the Save button.
With Creative Studio
If you are an administrator, you can change the passwords of your own account or other users of this account.

1. When you click the User Management tab on the Cinema8 Creative Studio, you will see the User List. Find the user you want to change from the Search section at the top panel of the page, or navigate through the pages from the User Panel's bottom panel to find the user.
2. Click Edit on the Action button to the right of the user.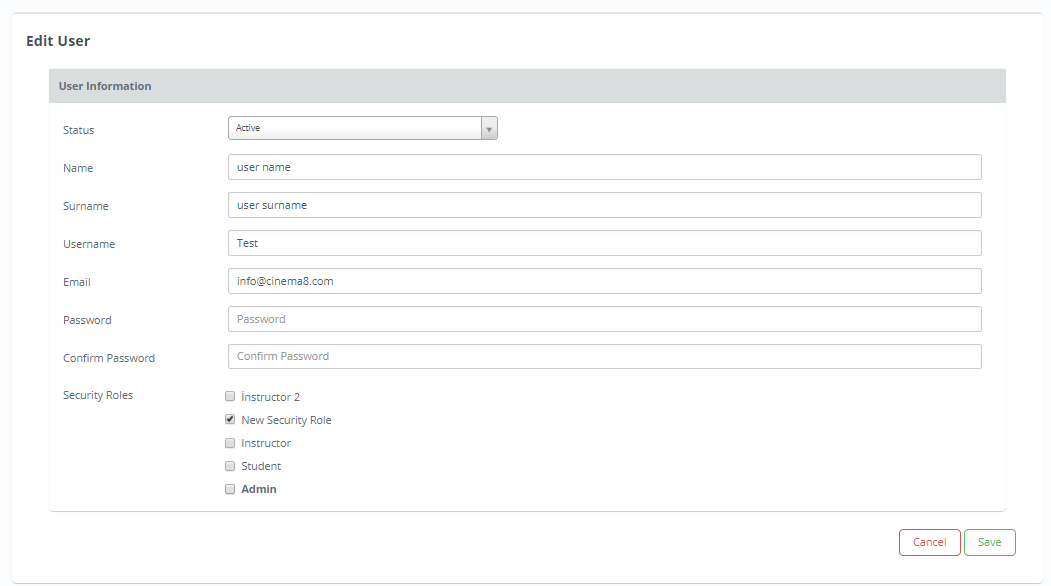 3. After determining the new password on the page that opens, click the Save button to complete the process.
4. You can now use new password.
Click here to see what you can do in the User Management tab.